Looking at technological advancement since the inception of the world, you would see that man has always been seeking new ways to create a better world. From horses and boats as forms of transportation to cars, airplanes, yacht and even space shuttles.
If you have seen a few fictional movies, you would wonder were those concepts of robotics and artificial intelligence is coming from. The thing is, these are already things which are in existence that are being displayed on a whole new level on screen and believe it or not, we will soon be living in the reality of the actual reality of robotics and interconnected self-driving cars all powered by artificial intelligence.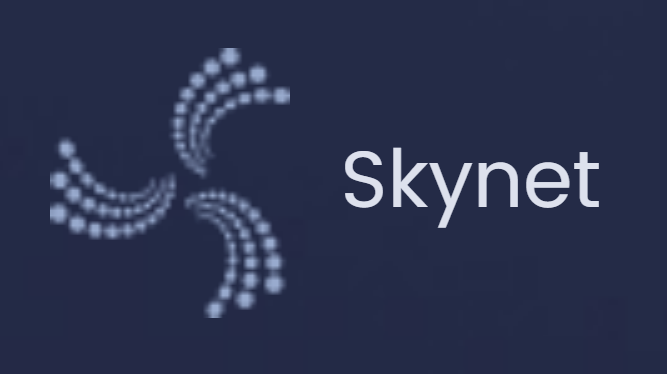 The artificial industry's market being in its early stages is already worth over $15.7 trillion while that of IOT is over $7.1trillion. The future of these technologies is bright and in other to fully go into the future of technology, the self-learning features of artificial intelligence and the connection of IOT devices needs to work together using a secure distribution ledger technology.
SKYNET is here to bring us a smart world using these already made technologies by integrating their functionalities and causing a major shift in the technological industry.
INTRODUCING SKYNET
SKYNET is being built by opensingularity, which are set to combine the functionalities of artificial intelligence, IOT and distribution ledger technology which in this case they will be using the blockchain technology.
SKYNET is set to bring a taste of the of the 22nd century down to the 21st century which will create a smart world where devices can learn, communicate and function in place of humans without any human input.
Before now, IOT and Artificial operated independently making each industry to be centralized. But with the emergence of the blockchain, the key to decentralizing and combining these industries is now available.
BENEFIT OF BLOCKCHAIN FOR IOT
Bringing the blockchain to function as a distributed ledger will give the IOT the following benefits:
Data sharing: data sharing and every other form of data permitted transaction done on the blockchain is known to be secure hence the blockchain will be providing a secure means of transferring data between IOT devices.
Smart contracts: with blockchain smart contracts, developers will be able to code contracts in which devices are compelled to obey.
Federated learning: machines can train of private data on the blockchain without having to send it.
Cryptocurrency: a near feeless and instant digital currency can be used as a means for paying for data and algorithm while giving out incentives.
THE SKYNET PROTOCOL
Skynet is the protocol in which will be used to bring about this innovation. Opensingularity will be aggregating all its design preposition into Skynet which is a safe end to end distributed artificial intelligence network that will adopt alliance and intelligence between all devices in the network.
To fix the limitations in IOT device hardware's and to address the acceptance of cryptocurrencies, SKYNET is encompassed with Skynet core, neuro-processing blockchain chip which will enable the use of crypto tokens and eliminate the limitations of IOT hardware's. SKYNET is also comprised of an infinite-blockchain network known as SON which provides the application needed for cores to securely communicate and transact.
The Skynet core network which is one of the protocols SKYNET will be making use of, will provide the security and intelligence in which the IOT will needs.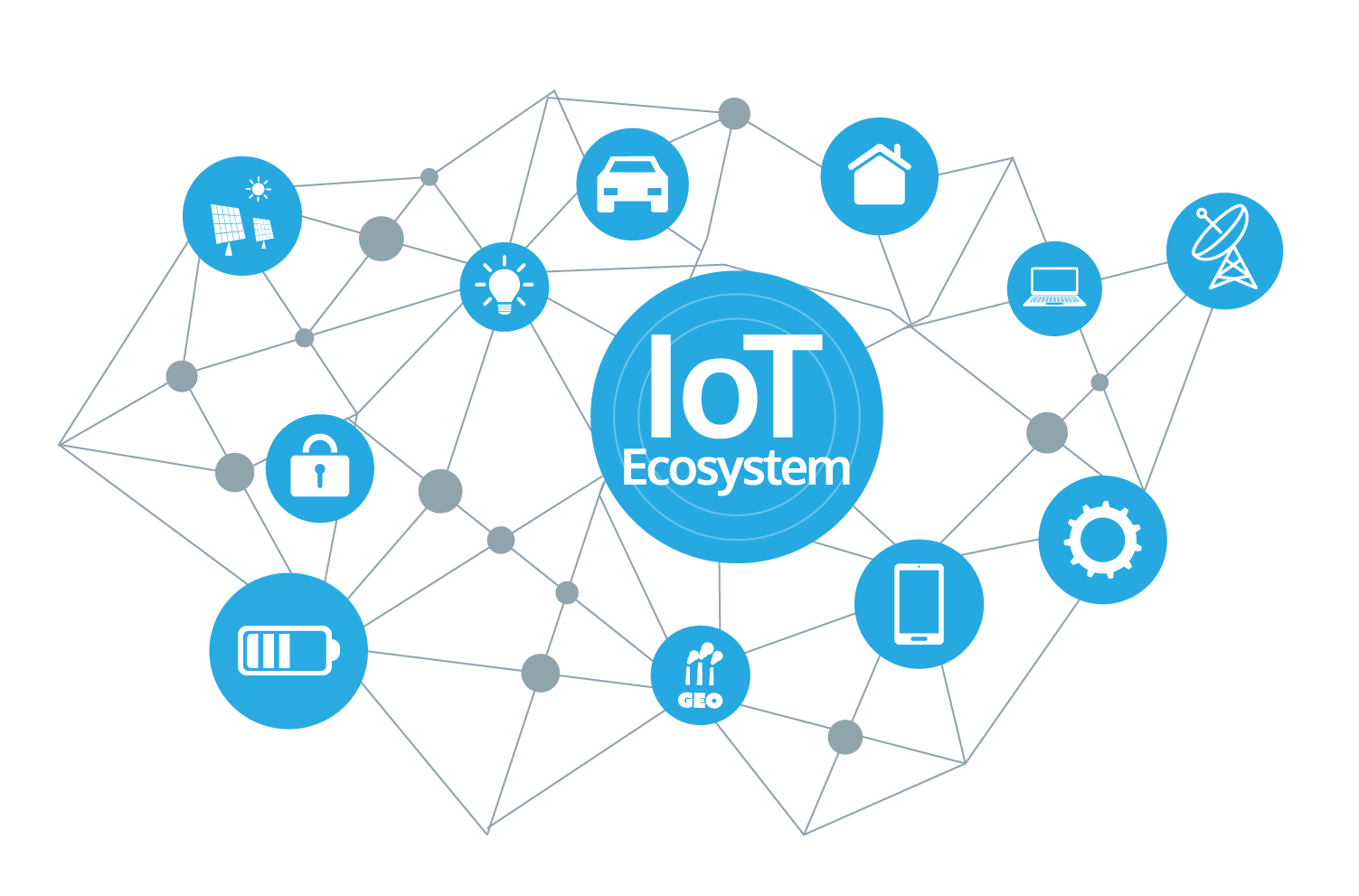 CONCLUSION
ALEXANDER SHI is the mind behind this project and CEO of singularity and he is backed up by a team of dedicated individuals who are determined on creating the intelligent machine economy. The Skynet core will be the ever first blockchain system on chip. This project will have great impact on the worlds economy and change the way work is gone and I think you stand to benefit a lot by being a part of SKYNET.
Website | Telegram | Twitter | Facebook| Medium | Reddit | ANN | Whitepaper | Linkedin
Username: Inene
Profile Url:  https://bitcointalk.org/index.php?action=profile;u=2071864
ERC20 Wallet: 0x7eeBa24c32Efcf5f971053c315Cd593BbB3F5698