When I first read about the vision of  Mobilebridge Momentum, I laughed deep down in my heart. God Save My Soul! And that's because I was once a spammer.
You see, in the quest to make ends meet, I had always grabbed emails from everywhere I could find them, and I would blast series upon series of mails to people, advertising various affiliate products from ladies underwear, electronic cigarettes, and even books on how to be rich, but I was dead broke at the time.
You see, the world is evolving rapidly, and as people are continually switching from the normal fiat industry, into the cryptocurrency ecosystem, a lot of people are getting swamped with spam mails.
Personally, I receive no less than 15 mails daily from various crypto communities, chasing visions that I am not interested in, and for those that I was once interested in, the amount of spam messages I've received from them has diminished every atom of loyalty I once held.
I want you to have a complete understanding on what MOMENTUM is bringing to the table, and in simple terms, let me state them below:
What do you think about having direct unlimited access to people who are very much in need of a service you render?
Will you seize the opportunity if it was possible to have loyal and committed followers advertising your brand to people who they know will need them?
We can all agree that this first-hand mode of advertising is guaranteed to work best, because it respects and rewards loyalty. And that's the vision of Mobilebridge Momentum.
According to information which I've gathered from various official sources, Mobilebridge is a 21st century idea that seeks to create a synergy between the transparency of a competent team, and the undisputed security of the blockchain technology, to create a top ranking transformational platform.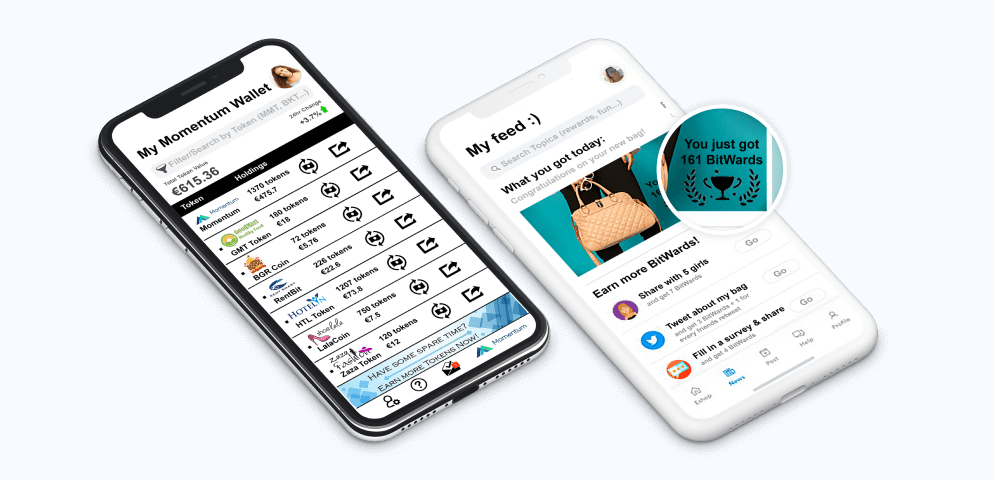 According to the official whitepaper, the official token that will empower transactions on the Bobilebridge platform is known as momentum, and it will help to guarantee secure and speedy transactions on the platform.
I've however read about a lot of other ICOs that want to eliminate spam but I've never seen anyone that leverages on customer loyalty and the blockchain technology, with the strategy that the Mobilebridge team are incorporating.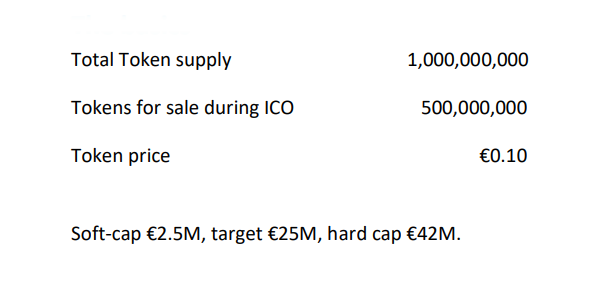 Momentum is offering 1 billion token to prospective partners from all around the world, who want to be a part of this innovation, however, only 500 million is currently available at the ongoing ICO.
The company which is headed by Kees De Vos, is legitimately registered in Switzerland, so you have no reason to fear, or hold back on this amazing opportunity.
For more information, please click on any of the links below to know much more than I do.
Website|Ann Thread| Whitepaper|Twitter|Telegram|Reddit
Or follow up with the bounty here: https://bitcointalk.org/index.php?topic=2969733.0
This content was made possible by Bitcointalk user: Jemma
Profile URL: https://bitcointalk.org/index.php?action=profile;u=2071893
ERC20 Address: 0x315399d7d97C60E329614De407695F29099Dc842