Back in the day, the idea of a bank we all had was a looming gigantic looking building with stern faced guards and smiling attendants where we walk into in order to save our money or withdraw some when we need it. Nowadays, our view and approach to banking has been radically transformed. I can hardly remember the last time I walked into a banking hall. Most of our transactions are done online now on our mobile phones and tablets. L-Pesa Microfinance provides a unique opportunity to jump on the train of financial institutional transformation.
WHAT IS L-PESA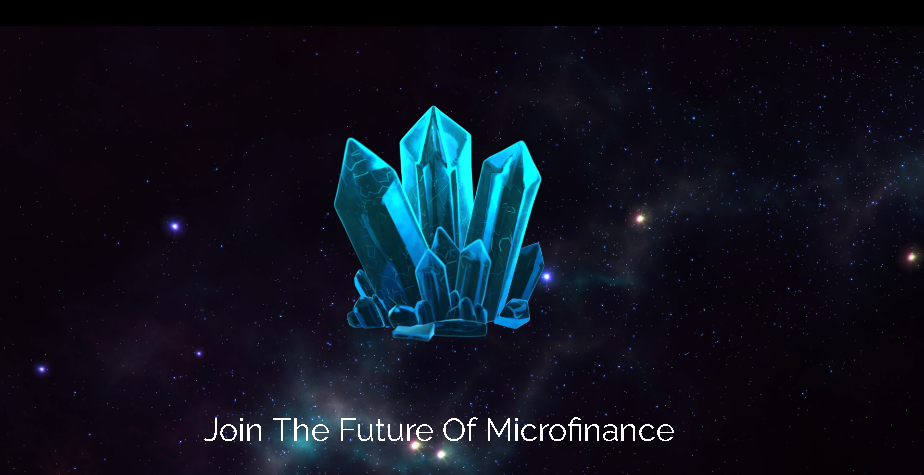 According to information on their official website, L-Pesa Microfinance is am innovative  fintech startup that is committed towards achieving  the unquenching need for immediate financial services in the developing world. The project can be scaled up quite easily because of the high level of automation, processes such as user acquisition and loan underwriting are 95%automated. Seven software developers have worked tirelessly for the past two years developing strong customer-facing and back office systems. Marketing is done using social media and SMS platforms and users access services through mobile and web interfaces.
THE PLATFORM
The technology stack subsists on Amazon Web Services, a platform that boasts past and presents relations with bigwigs such Airbnb, Spotify, Netflix, Pinterest etc. It is a scalable on-demand cloud computing platform. For services such as user verification, marketing and SMS messaging L-Pesa makes use of third party application while transfer of funds is taken care of by very reliable and popular mobile money service provides like Airtel Money, MTN, Tigo Pesa, and M-Pesa.
Network Effect
L-Pesa is a serious business, not a pyramid scheme, charity or any other scheme, its serious business. Thus, it enjoys certain priviledges that other schemes don't enjoy. Returns must certainly be provided. Efficiency is of the utmost importance in facilitating microfinance. Processing a $1000 loan and a $100 one is exactly the same. In order to balance the books, there is a limit to which banks and financial institutions can go. It's also instructive to note that because it's based on blockchain technology which is known for efficiency and transparency, operational cost for L-Pesa are greatly reduced. There is no drawback to small lending therefore. When compared to fiat currency tokens are efficiently transactional and are expectedly more attractive to L-Pesa's target customers. Not to forget the camaraderie of network and community creation that such a platform will generate.
CREATING NEW FRONTIERS
This system is already in existence with fiat currency, with blockchain however, new frontiers can be reached expanding our reach and keeping cost low. People at the lower rung of the social strata who require financial aid more can hardly access it with current banking system due to high charges. Previously scorned individuals by banks and microlenders because they are classified as not being profitable can have facilities made available to them due to L-Pesa's expanding reach and operation.
HOW IT WORKS
THE MOTIVATION BEHIND THE VISION
L-Pesa's founding motivation is to positively impart people's lives by providing access to credit and financial related services. The founder, Ron Ezra Tuval worked in developing countries most of his career and came to the realization over 10 years ago that access to credit and related facilities is one very efficient way to turn people's life around. Ron, since the company inception has been dedicatedly pursuing this mission. Making the world better for everybody. L-Pesa began operations in Tanzania in the year 2016 by offering microfinance services and has developed in geographic presence and service provision at improving speed in pursuit of this vision.
The L-Pesa Initiative
The L-Pesa idea took 10 years in conception. Four extremely key market forces intersected to provide a unique opportunity for rapid growth and scaling of the project. Namely: Mobile technology, alternative credit data, biometric identity and big data, AI and blockchain.
The projects system of proprietary credit underwriting is a tangential recipe to its success. In Africa, India and other growing region there is no consumer credit reporting as is easily obtainable in North America and Europe.
What Do I Think?
Different ideas have been conceived and executed over the years with varying levels of success. In L-Pesa's case, the model is partly based on a trust ladder. A user is started off at a low level for loans, about $1 usually and the loan allowance then grows gradually as the client continues to remit payment on schedule. Prompt payment adds up to a credit score, which is also influenced by other factors like the identity verification completion etc. for more reliability L-Pesa makes use of other service providers for user screening. Where it operates at the moment, L-Pesa customers have to have established dealings with known mobile money service providers before they can join up with the service.
For more information, please visit any of the links below:
Author: Vocalwalls
https://bitcointalk.org/index.php?action=profile;u=1825008