We all didn't expect to achieve the level of breakthrough which we are currently enjoying, thanks to the birth of the BLOCKCHAIN. The truth remains that many of us once thought cryptocurrencies were another form of Ponzi scheme until we started enjoying the various applications of the BLOCKCHAIN technology in various significant industries that affect out daily activities.
With the time it takes you to read this post, I dare say that a team of professionals, somewhere, somehow, are brainstorming on the next best way to incorporate the BLOCKCHAIN technology in their concerned industry.
But truth be told, a lot of people who decided to leverage on the power of the BLOCKCHAIN have developed various platforms over a period of time, notwithstanding, a very small fraction of these platforms have successfully been implemented in practice. So what happened to the others?
The Challenges Of The Ecommerce Industry In The BLOCKCHAIN Platform
Ecommerce is a simplified and more convenient way for people to buy and sell their goods to people who need them, from the comfort of their homes, while expending minimal expenses in the most transparent way. But then again, has ecommerce proven itself to be a more convenient way to buy goods and services?
With the birth of the BLOCKCHAIN innovation, and with a first hand experience of this technology in various ways that affect our daily lives, it is definitely time to take advantage of the opportunities that the BLOCKCHAIN presents us with.
Some possible advantages that the ecommerce stands to benefit from the integration of the BLOCKCHAIN technology include:
Transparency
Low transaction costs
Extra fast transaction time, and a whole lot more.
With such brilliant synergy, it is guaranteed that the many problems of a centralized ecommerce system will finally be laid to rest.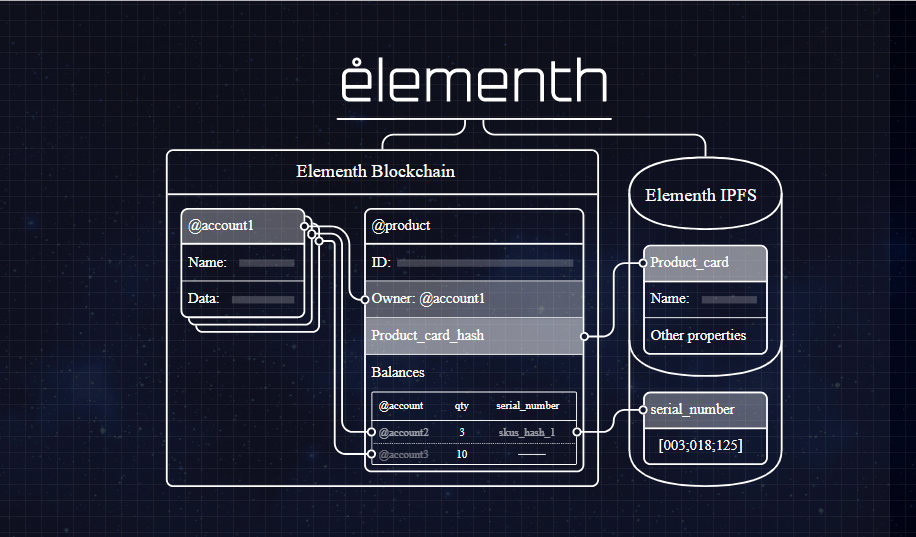 In order to achieve this ELEMENTH  has decided to take the lead towards the integration of the BLOCKCHAIN technology in the ecommerce industry. ELEMENTH will give every member of the ecommerce ecosystem, the opportunity to carry out various business activities with less transaction time, and a stress free experience.
What Is ELEMENTH's Vision?
ELEMENTH want's to create a one-stop and fully transparent and trusted ecosystem for the global ecommerce industry. The platform will be built on the principle of the BLOCKCHAIN technology. It will be decentralized and completely self regulated, scalability will also be easy.
The ELEMENTH TOKEN SALE
In order to power the value based transactions, ELEMENTH has introduced the use of an ERC20 Ethereum based standard utility token which can be traded for Ethereum or Bitcoin. The token which will serve as the bloodline of this platform will be used for the development, BLOCKCHAIN extension, attraction of investors, and system maintenance.
According to information on their website. The private sale started on the 15th of January, and ended on the 31stof January.
We currently have the ICPO ongoing, and it will end on the 30th of April, 2018. ELEMENTH's soft cap will be valued at 10,000 ETH with a hard cap valued at 30,000 ETH.
TOKEN SALE AND BLOCKCHAIN LAYER ROADMAP
January 2018: Pre-SALE (15.01 – 31.01)
Only whitelist;
Min. 10 ETH or 1 BTC;
Max. 100 purchasers.
February 2018: Pre-ICO (01.02 – 14.02)
1EEE = 0.0001ETH;
Min. 1ETH or 0.1BTC;
Max. 1000 purchasers.
March 2018: Pre-FUND (15.02 – 31.03)
1EEE = 0.0002ETH;
Pre-Fund BONUS: 30%
April 2018: ICO (01.04 – 30.04)
1EEE = 0.0002ETH;
First day BONUS: 30%;
Second day BONUS: 15%
June 2018: BLOCKCHAIN Basis Layer (Alpha)
EAS, ESCS (g), EIPC, EESN 
August 2018: BLOCKCHAIN Abstract Layer (v_0.1)
ESCS (u), EOTS, ESNS, EPS
October 2018: BLOCKCHAIN Abstract Layer (v_0.2)
ESNS, EANS, EPCM, ESS (Test Net)
December 2018: Wallets and BLOCKCHAIN explorer (Release)
February 2019: API
March 2019: Master Nodes
March 2019: DAPPs
COMPLETE ROADMAP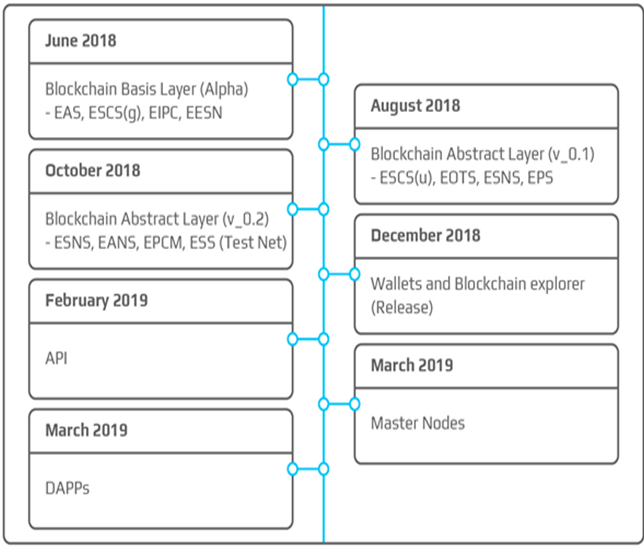 THE ELEMENTH TEAM AND ADVISORS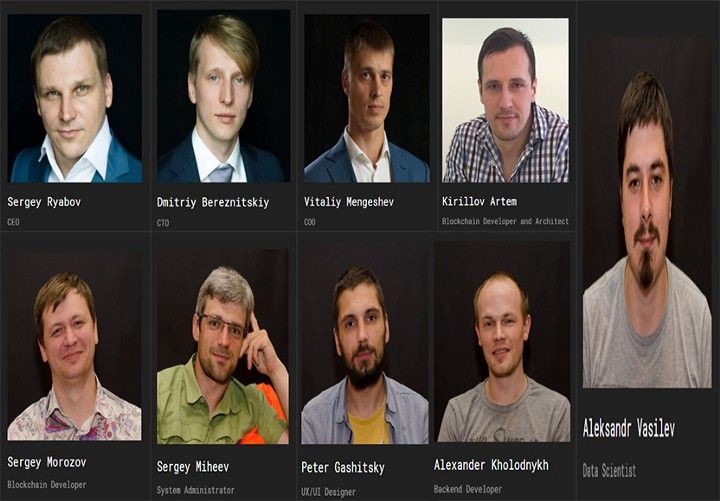 SERGY RYABOV – CEO
DMITRIY BEREZNITSKIY – CTO
VITALIY MENESHEV – COO
KIRILLOV ARTEM – BLOCKCHAIN developer and artist
ALEKSANDR VASILEV – Data scientist
SERGY MOROSOV – BLOCKCHAIN developer
EUGENE PRIGORNITSKIY – Go developer
PETER GASHITSKY – UX / UI developer
ALEXANDER KHOLODNYKH – Backend developer
LUBOV BRUK – Pr manager
NAVEEN YANNEM – Tech advisor and early contributor
PROOROCU AUREL GEORGE – Marketing advisor
MICHAEL AVERBACH – Financial advisor
SERGEY FRADKOV – Legal advisor
OBJECTIVE CONCLUSION
Having analyzed and written about various ICOs, I know how a lot of them continually follow the herds mentality by conquering each other, but ELEMENTH is different. It is a pioneer in the ecommerce BLOCKCHAIN industry and it is blazing a trail that various other teams have not been able to comprehend.
I am very much convinced that this project will be a success. I would have loved to compare it with other successful options, but there's none as this is a unique and first of its kind innovation.
For more information, you can learn more through any of the links below:
Telegram – https://t.me/ELEMENTH_community
Facebook – https://www.facebook.com/ELEMENTH-1371154296341075/
Twitter – https://twitter.com/Ahooleeman
Whitepaper- https://github.com/ELEMENTHFoundation/Documentation/blob/master/ELEMENTHWhitepaperEN.md
Website – https://ELEMENTH.io/
Instagram – https://www.instagram.com/ELEMENTHio
Reddit – https://www.reddit.com/r/ELEMENTH/
Steemit – https://steemit.com/@ahooleeman
Medium – https://medium.com/@sergeyryabov_676
YouTube – https://www.youtube.com/channel/UCNoPrTYvQvu31ISDeUhxS3Q
Github – https://github.com/ELEMENTHFoundation
Authored By: Vocalwalls
Bitcointalk Profile Url: https://bitcointalk.org/index.php?action=profile;u=1825008
wallet address: 0x4e643A7C0E494dd7463B5F10b7Bc5F7f8BA702CD