Casting an honest glance towards the health care industry, one will not fail to notice the manual effort which most health professionals have to toil through, just to be able to meet up with the technological deficits in the global health care ecosystem.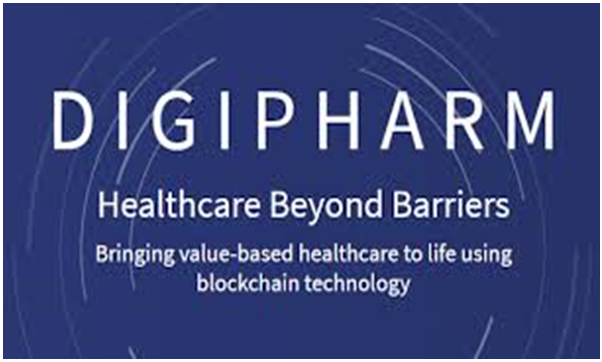 So much has been achieved as man tries to get more answers to every possible question about life, nevertheless, there are quite a lot of quests that need to be conquered, just like the human individual development.
Up until this moment, it's still very hard for people to gain unrestricted access to a better life quality. Lots of informative operations in the healthcare system are being simulated with fabricated date, instead of real life results, payment methods still seem traditional, these and many more issues seem to be plaguing the healthcare industry.
With the innovative blockchain technology, Digipharm is a brilliant innovation that seeks to promote and develop the set-up infrastructures in the healthcare industry through a decentralized system of operation.
Digipharm will help stake holders make smart contract payments, giving them access to top quality healthcare at the best possible price. More than that, patients will be completely in control of their own data, such that they need not be afraid of any data leaks or compromise.
According to official information, Patients will be able to view comprehensive results and analyzed data from previous patients of a similar health challenge, who had very similar characteristics.
Mission
As stated in their whitepaper, Digipharm will help people enjoy a value based healthcare system with complete use of cryptographically encrypted technology.
The Digipharm Platform
In order to achieve it's proposed mission, the Digipharm team will be building a platform to help people interact easily with the decentralized system.
The platform will fully consider information protection, privacy, security and regulatory compliance as its major components.
The Digipharm Ecosystem
Digipharm smart contracts will favor people from various departments of the healthcare industry.  Some of the major beneficiaries will include
Payers
Patients
Service Providers
Manufacturers
The Platform
Digipharm Partners
In a bid to be a part of this technological breakthrough, some major companies that are already in partnership with digipharm include: FARNER, SWISSCOM, BLOCKCHAIN, SWISS DIGITAL HEALTH, FRORIEP, e.t.c.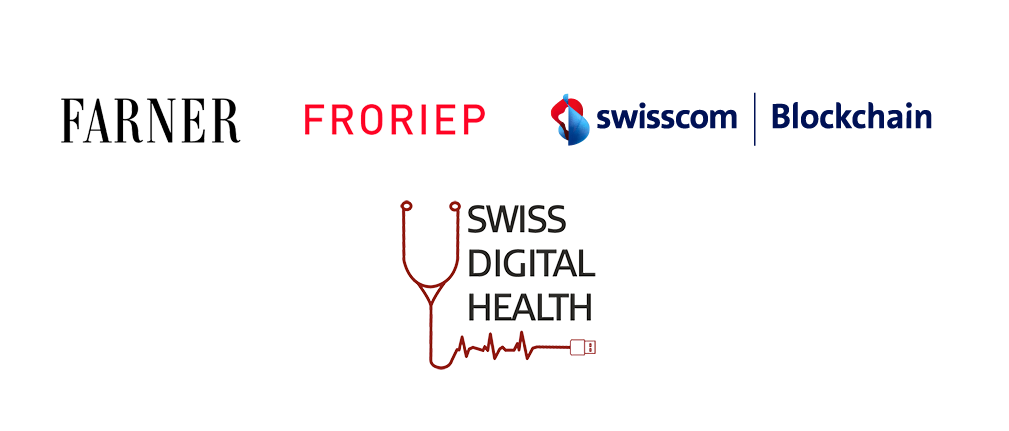 Token Information
In order to guarantee quick and easy transactions of the Digipharm platform the team has adopted the use of an ERC20 ethereum based token on the platform. Here are the details you should know:
DPH Supply: 100,000,000 Fixed (ERC-20)
Ticker code: DPH
Decimal Places: 18
Token Price: 1.00 USD
Pre – Sale: 15,000,000 DPH
Pre – Sale Discount: 35%
Base Price: 1.00 USD
Pre – Sale Length: 4 Weeks
Main Sale: 50,000,000 DPH
Week 1: 25%
Week 2: 15%
Week 3: 10%
Week 4: 1.00 USD
Digipharm's Token Allocations
Charity Foundation: 0.5%
Marketing: 4%
Legal & Regulatory: 15%
Professional Services: 15.5%
Product Development: 65%
Token Distribution Data
Referrals / Bounties: 1%
Reserve / Product development: 14%
Team / Partners: 20%
ICO: 65%
What Funds Will Be Used For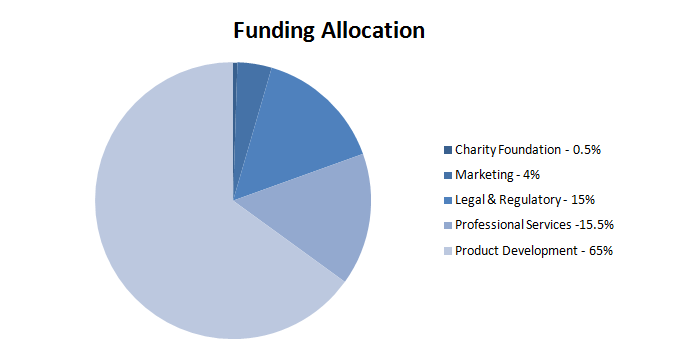 The Team
Ahmed Abdulla- Founder/CEO
Girisha Fernando– Co-Founder/COO
Zach Daniels– CTO
Ralf Gerteis- Commercial Strategy
Alexander Sverdlov- Cybersecurity Strategy
Meredith Darden- Digital Marketing Lead
Alexey Popov- Web Development
Michael Gubert- UI/UX Design
Leon Rebolledo– Lead Architect            
Rolf Günter- Legal Counsel
Bobby Kaura- Business Development
Dr. Mohamed Abdulla- Clinical Transformation
Dr.Hasham Al-Meshhedani– Patient Engagement
Ali Al-Sudani– Clinical Pharmacist
Dr. Rami Radwan– Clinical Relations
Peter Sandbach- Communications Director
Debra De Silva-Sun- HEOR & Pricing Analyst
Marko Granic- Graphic Designer
Personal Thoughts
In this 21st century, it is imperative to support the healthcare industry as best as possible especially as toxic gasses and unsafe activities are on the rise. Shelling out a 'Fee For Performance' in order to  support a decentralized system and take advantage of innovative smart pricing techniques is something everyone should definitely be a part of.
For more information, please follow up through any of the links below:
Website:https://www.digipharm.ch/
Whitepaper:https://digipharm.ch/docs/DigipharmWP.pdf
Facebook:https://www.facebook.com/digipharmteam/
Twitter:https://twitter.com/DigipharmTeam
Telegram:https://t.me/joinchat/ExOHxk-TuOplQDbBWXaLaQ
Medium:https://medium.com/@digipharm
Published by: Vocalwalls
Bitcointalk Profile Url: https://bitcointalk.org/index.php?action=profile;u=1825008
wallet address: 0x4e643A7C0E494dd7463B5F10b7Bc5F7f8BA702CD