Understanding Why DAV Is A Necessity
I have experienced the transportation business and I can boldly say it has many flaws. This is a very profitable industry but the people in charge of it do not run it the right way. The last time I used an Uber, the driver was a nightmare.
It seems some drivers do not care about the ratings they get from customers. From messy car floor to unclean seats, I made a mental note never to patronize such service again.
Other privatized transportation companies seem to be only interested in taking money from customers without giving value in return.
Perhaps in their mind, as long as they carry the customer to their destination, then there is nothing to complain about.
There is more to be desired and gained from the transportation industry and thankfully there is a new product that will see to that.
DAV is set to bring something new and refreshing to the transportation business. This great idea is going to revolutionize and make this business what it should be, and that is a business of great potentials.
Understanding What DAV Is All About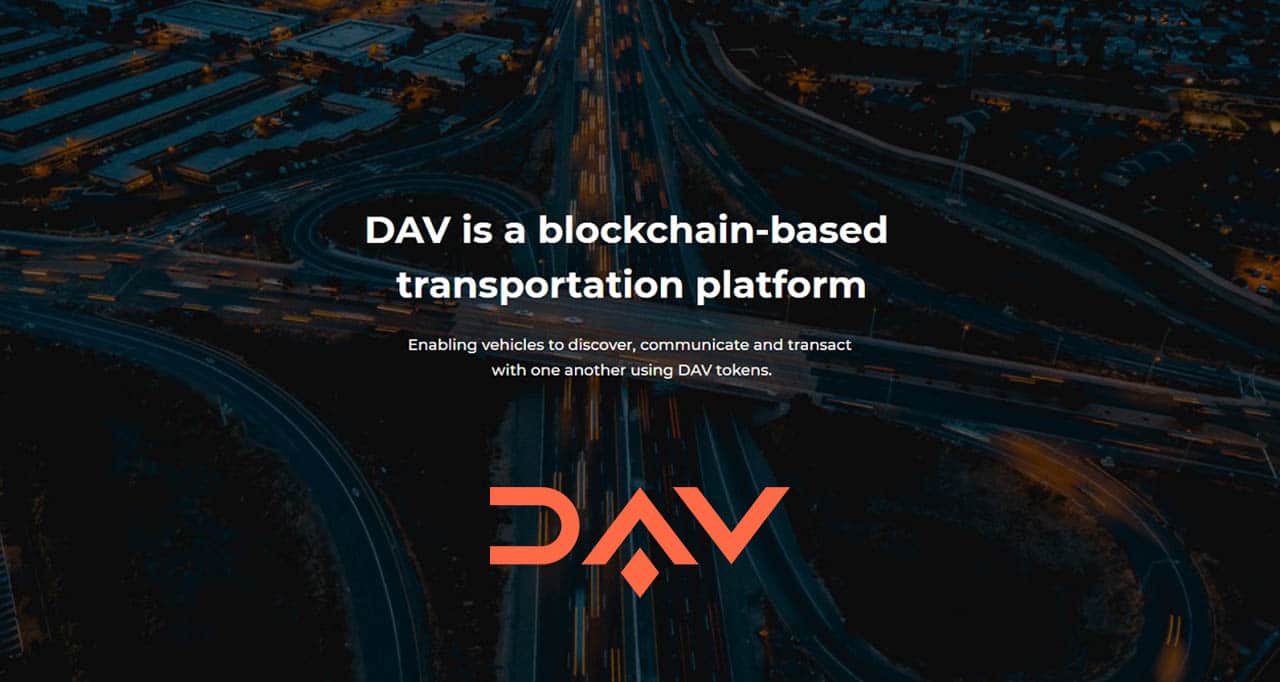 DAV Wants to create an all-inclusive platform that will free up the market space. DAV is a platform, which means that is won't be burdened with the operating costs which independent transportation companies face. This will surely attract the attention of customers.
DAV is simply a platform built on the blockchain technology where customers can conveniently discover transportation services that are available and then receive value from those services.
Why DAV Stands Out From Others
DAV allows independent vehicles to know themselves as well as clients and service providers around them. It makes use of a peer-to-peer protocol which does not rely on any central server, rather nodes are featured and distributed on a hash table and can be readily accessed easily.
DAV introduces a communication protocol that is efficient and standardized for the transportation industry.
by using smart contractors, DAV helps buyers and sellers go into contract in the transportation industry. DAV also guarantees safe and secure business transactions between the two parties without any need for an already existing trust between them.
Your Opportunity To Become A Partner
DAV does not charge fees. What returns will you get from a business that doesn't charge fees you might ask? The answer is simple. Tokens.
On DAV platform, only tokens will be used. Since there will be no fees charged on this platform, the tokens will be used in all transactions and this will lead to the increased price of tokens.
Due to the absence of fees, there will be a speedy adoption of this product in the market, also those who adopt this product will make use of DAV tokens. I encourage everyone to partner with this mind-blowing product.
DAV Token And ICO Information
DAV wants everyone to be a part of this awesome product from all over the world, that's why they set a very low minimum for easy participation at 0.2 ETH.
This amount is affordable to most people in the world, thereby giving everyone the opportunity to invest. DAV company will make use of DAV tokens.
Token Name: 

DAV

Token type: 

ERC20

ICO Token Price:

 1 DAV = 0.0676 USD (0.00010 ETH)

Fundraising Goal:

 38,000,000 USD

Sold on pre-sale: 

14,000,000 USD

Total Tokens: 

1,771,428,571

Available for Token Sale: 

40%
Whitelist: 

YES

Know Your Customer (KYC): 

YES

Min/Max Personal Cap: 

0.2 ETH / 150 ETH

Token Issue: 

14 DAYS AFTER SALE ENDS

Accepts: 

ETH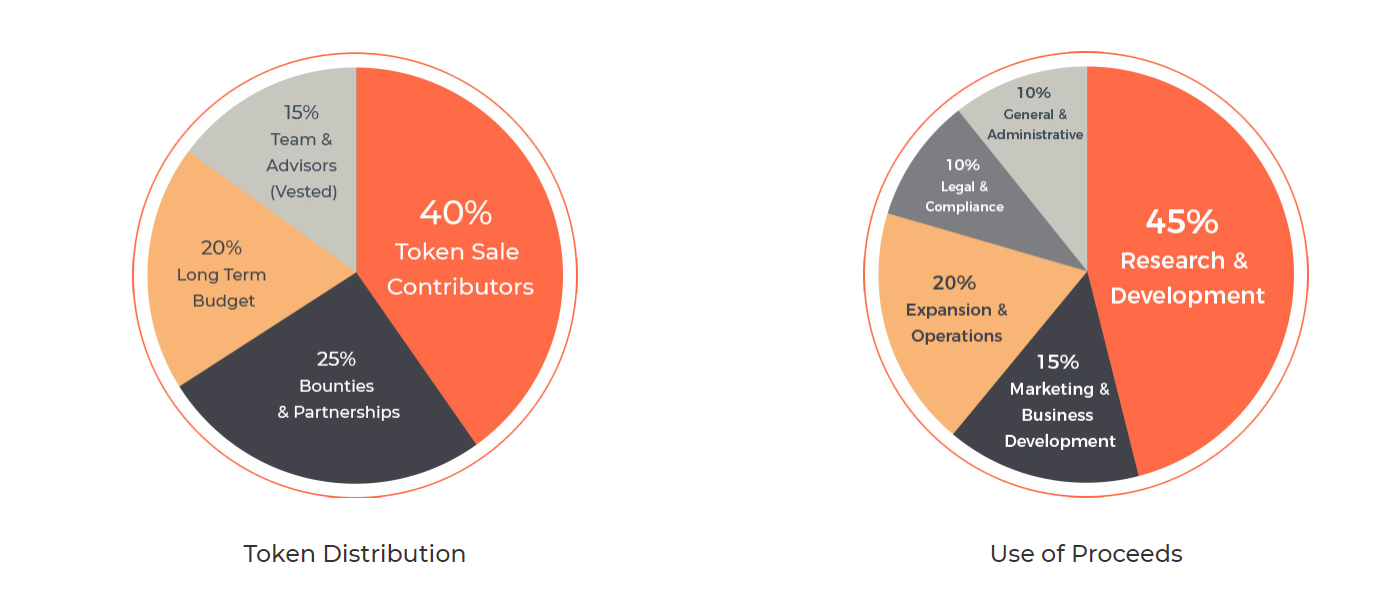 What Do I Think?
If old ways of doing things are maintained, there will be no growth in the world. DAV is making a headway towards changing the way the transportation sector is operated.
Now customers can easily discover transportation services available to them through the use of DAV platform and easily transact businesses with service providers on a safe and secure platform.
This is the time for everyone to come aboard and partner with DAV.
WEBSITE | TWITTER | FACEBOOK | TELEGRAM | BLOG | GITHUB
Username: Vocalwalls
Bitcointalk Profile Url: https://bitcointalk.org/index.php?action=profile;u=1825008