Understanding the Realistic Need For Bubbletone
Some years ago I traveled abroad for a conference and for the first time I traveled without my wife. She just delivered of our baby and couldn't travel. I realized that all our communication would have to be through voice calls because she dislikes chatting.
I must say that the cost of making international calls is on the high side. My wife spend quite a large amount of money in order to talk to me each day and it was the same issue with me.
I was so glad when the conference was concluded so I could go back home, because we had to minimize our talk time in order to have some credit left for the following day.
This is also a problem many people encounter and thankfully there is a product that will not only address the high cost of international calls, but will bring a lasting solution to it. That product is BUBBLETONE.
A General Overview On Bubbletone
Bubbletone is a blockchain decentralized, global telecommunication ecosystem with the aim of using the latest technologies to change the relationship between subscribers, Mobile service operators and online service providers, in order to make international roaming more affordable.
The innovative solutions made available by this product will revolutionize international call roaming by reducing it's cost and making available a stable and high quality Internet and communication connection.
This product will also cut down the time required to change operator and acquire a local simcard.
Bubbletone aims to allow users of this platform to be able to make use of tariff plans from local operators even if they are currently in another region outside their country.
Why Bubbletone Ranks Better Than Other Alternatives
Bubbletone makes available a platform to transfer to any subscriber, cryptocurrency or fiat, all over the world.
On Bubbletone platform, online voting will be possible. This means that there will be an opportunity to evaluate the quality of communication through votes.
Bubbletone makes it possible for users to update the profiles of their simcard from a distance and will also allow users not to show documents whenever they want to register for a new simcard because all their data is already saved on the platform
Bubbletone makes it possible for users of devices with E-sim technology to switch service providers without directly contacting any of the service providers.
Your Opportunity To Become A Partner
Bubbletone is a product that has great potentials on the global scale. Built on the blockchain technology, it will revolutionize the telecommunication industry.
This product will make it possible for international calls to become more affordable. With an outstanding team, Bubbletone will do what it promises. This is an opportunity to partner with this great innovative product. Partner with Bubbletone today.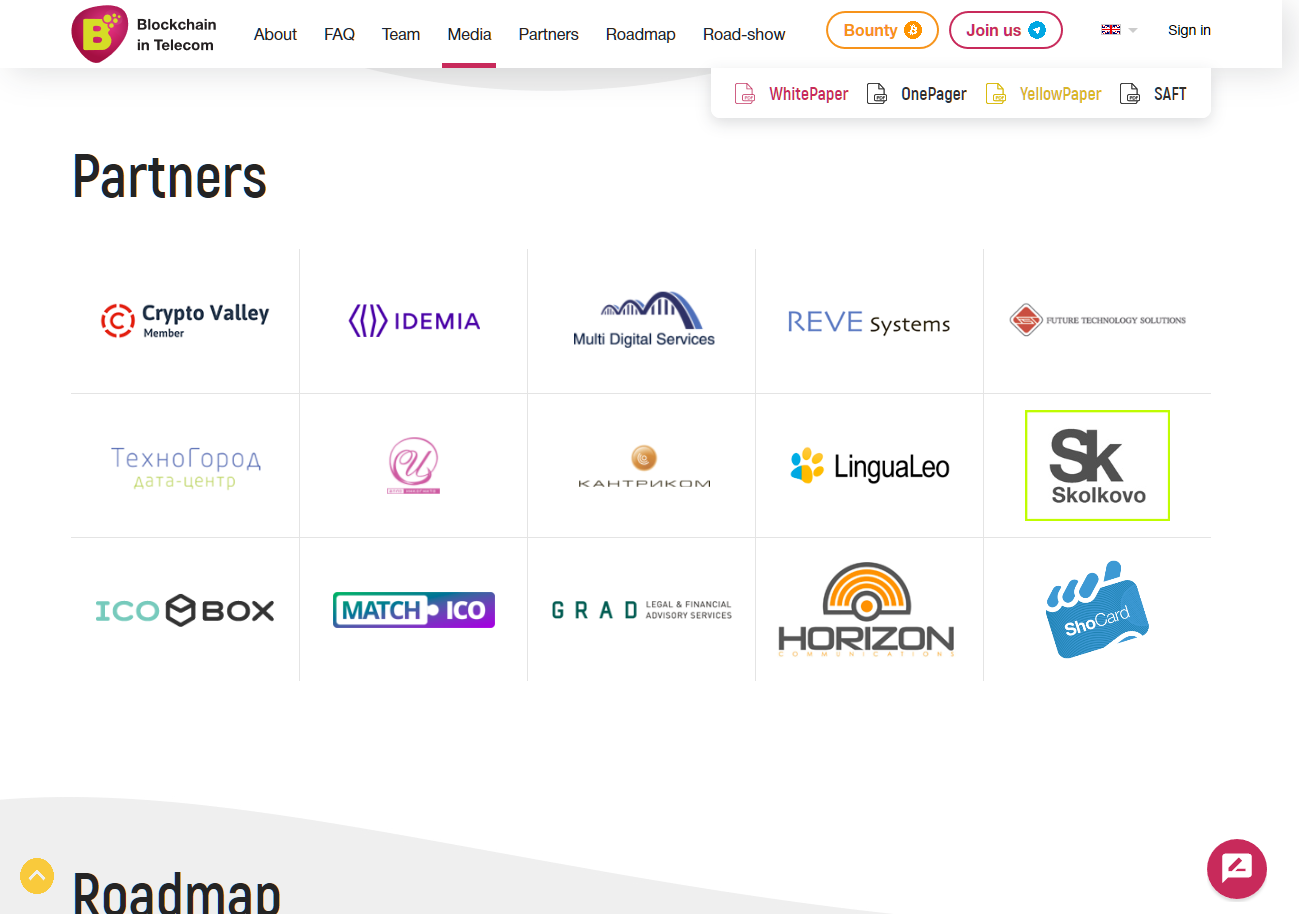 Bubbletone's Token Information
Token Name: UMT
Total Supply: 1,000,000,000 UMT
Currencies: BTC, ETH
CrowdSale: 50%
Founders: 20%
What I Think About This Project
Bubbletone is an ecosystem built on the blockchain technology with the plan to make communication more accessible and affordable than ever.
Being a product that is a first of its kind, bubbletone has no direct competition which makes it not only revolutionary but very profitable.
The Bubbletone team keeps working to improve more on their product in order to take it to a greater height. Use this opportunity to partner with this great product.
For more information, please visit any of the following links below:

WEBSITE | TELEGRAM | FACEBOOK | YOUTUBE | TWITTER | MEDIUM  ANN THREAD   WHITE PAPER | ONE PAGER | YELLOW PAPER  <<<
This article was written by:
Author Username: Vocalwalls
Bitcointalk Profile Url: https://bitcointalk.org/index.php?action=profile;u=1825008